HTC is preparing colorfull smartphone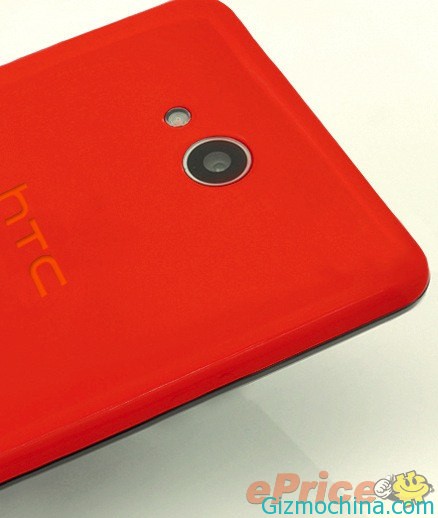 HTC is now ready to release their new Android phone, the interesting things is the new HTC phones will covered by colorfull case.

According to reports from China, this phone is targeting for mid-range market and seems will be successor as Desire series. It's phones is powered by MediaTek octa-core processor based on Cortex A7 chipset.
As the rumors, the phones will be equipped with 5 inch screen size with 720p screen resolution and has 8 megapixel main camera and sports with 1,5GB of RAM.
The device should be available in red, cyan, yellow, and orange color, this phone is remind us to Apple iPhone 5C that also available in colorfull case. The phone will be running Android 4.3 Jelly Bean operating system and has HTC Sense UI 5.5.
According to rumor, the phone will be offered with 2,00 yuan price tag or around $330 USD price per unit.