Lenovo to acquire Motorola Mobility for $2.91 billion from Google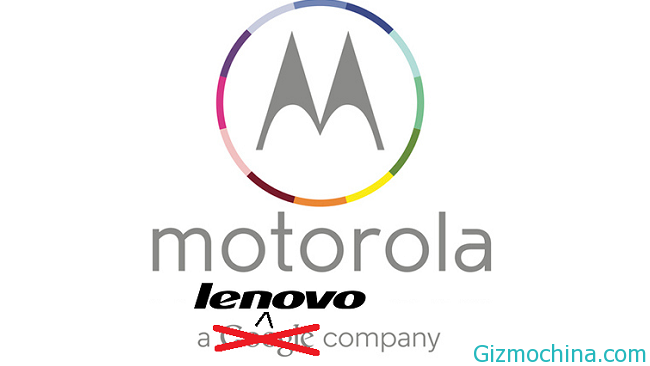 The beining of 2014, Lenovo is making big surprise for us, since they've acquire Motorola Mobility from Google, the transaction is about $2.91 billion USD, while Google is only keep Motorola for just two years.

This is the nice moves from Lenovo, as the one of Chinese company for expanding their market and portofolio. Larry Page has give the statement from official Google blog:
"..But the smartphone market is super competitive, and to thrive it helps to be all-in when it comes to making mobile devices. It's why we believe that Motorola will be better served by Lenovo—which has a rapidly growing smartphone business and is the largest (and fastest-growing) PC manufacturer in the world. This move will enable Google to devote our energy to driving innovation across the Android ecosystem, for the benefit of smartphone users everywhere."
According to the plan, Lenovo will continue to develop their mobile phone for emerging markets in countries such as India, Indonesia, Russia and China itself while the Motorola brand will be marketed in countries where Motorola has been known such as  United States and Latin America market.
With the acquisition of Lenovo reserves the right to use the licensed patents owned by Motorola Moto G and Motorola Moto X.
Motorola is expected to be better selling and products under Lenovo, since Lenovo has doing the same on the IBM ThinkPad lineup products. We also see that the acquisitions will make Motorola more better.
Google previously buyout Motorola in 2012 for doing a strategy to increase the portfolio of Google in the smartphone business with respect to the existence of Android as an operating system developed by Google.