Two new tablet from Lenovo has revealed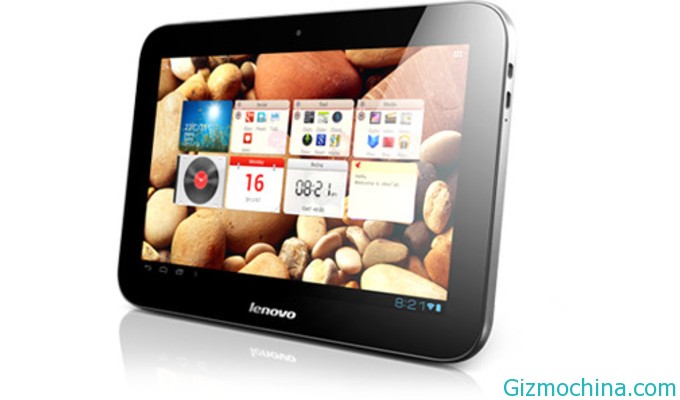 Lenovo's ambition to become a major player in the mobile world continues. In addition to buy Motorola Mobility, Lenovo is known to actively prepare various Android gadgets , including two new tablets were discovered in the Bluetooth certification site recently.

The two new tablet are Lenovo A3500 and A3300. Both tablets are expected to target for the lower middle class to the specifications it carries.
Lenovo A3500 is packs with 7-inch screen with a resolution of 800×1280 pixels with a quad-core processor 1.3 GHz. Sports with 1GB of RAM and a 3G connection, there is also 5 megapixel camera and a 2 megapixel front facing camera.
While the Lenovo A3300 has a lower specification that packs with 600 x 1024 pixels creen resolution without a 3G connection. Sports with 1GB of RAM, 2 megapixel primary camera, front-facing VGA camera, and powered by 1.3 GHz dual core processor.
In addition to both of these tablets, Lenovo is reportedly also preparing two series of other tablets namely A7600 and A5500. It is estimated that these last two Android tablet is a high-end tablet,  although there is no information for the current specifications.