Huawei will introduce their first smartwatch at MWC 2014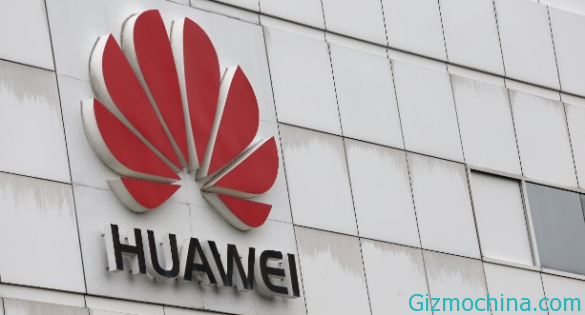 Are you planning to buy a smartwatch? today there are many manufacturers that have sprung up with their smart watches products, this device not only shows the time but as the name suggests smart watch will have more capabilities than just a timepiece.

SmartWatch is a new technology that is now becoming popular, at the International Consumer Electronic Show 2014 in Las Vegas, the wearable device has become so attract attention many people, some manufacturers have come up with smartwatch products they offer.
And now we just get the information from the Wall Street Journal as saying that Huawei is one of the electronic company based in China will enliven smartwatch market, the company plans to begin introducing the first smartwatch at the Mobile World Congress (MWC) 2014 which will take place in Barcelona at the end of this February. Unfortunately, we did not get the information whether smart watches will be offered with affordable price or not.
Besides to smartwatches, Huawei will also introduce its new smartphones and tablet devices, we estimate that the tablet device is Huawei MediaPad X1 which has a 7 inch with FullHD display, whereas for the cell phone, Huawei will introduce Ascend P7 which is the successor of the Ascend P6 .
For additional information, at MWC 2014 Samsung will also introduce a new model of smart watches the Galaxy Gear 2 and Samsung Galaxy S5 flagship smartphone.
Meanwhile, Apple, HTC, LG and ZTE will also be a major player as a manufacturer of smart watch they will release later this year, and the war begin.