The Apple iPhone 6 mockup leaked in China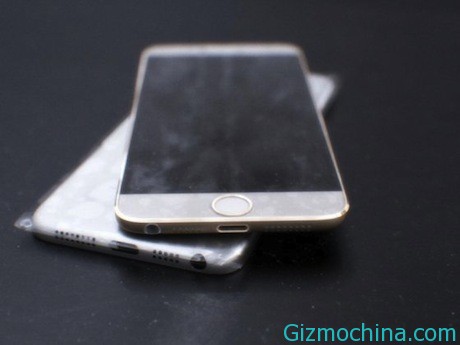 While we are waiting for the upcoming Apple iPhone 6, the mockup of upcoming iPhone 6 is leaked from China.

The new leaked information is come from Apple's chain supply in China, but the picture is spread through Apple fanboy Sony Dickson from Australia.
There is no much different between iPhone 5S and iPhone 6 and the iPhone 6 body is thinner than iPhone 5S while the screen is more bigger. From that leaked picture, we can see the home button is same with iPhone 5S and the new iPhone 6 is also packs with finger-print scanner for security.
But many people is not sure about that picture, while Apple did not immediately respond to a request for comment.