Lenovo heading to African market, ready to compete with Samsung and Apple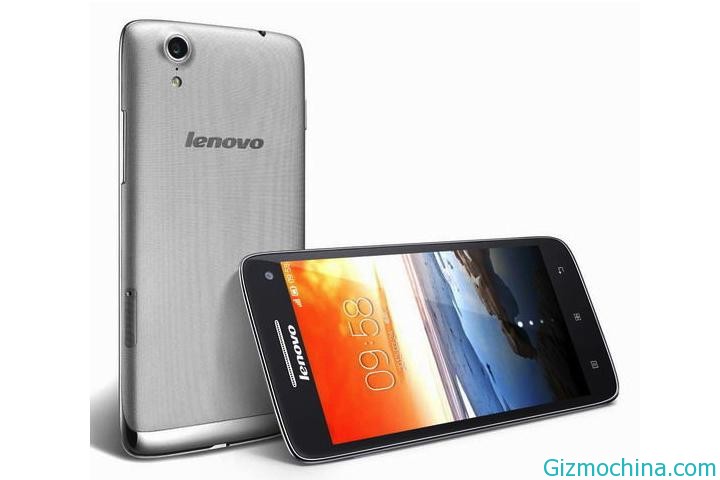 Lenovo has getting the good reputation in 2013, they reach the biggest five manufacturer below Samsung, Apple, Huawei and LG.

Lenovo is the one of Chinese PC maker that now already acquire Motorola Mobility from Google worth $2.9 billion USD.
Lenovo is now has a planning to enter Nigerian market, while those country has large mobile user reach 150 million subscriber in African region. According to BusinessWeek, Lenovo is ready to launch their new products in Africa on March.
Lenovo is ready to anounced their 7 new smartphone products, including Lenovo Vibe X smartphone that has ultra-thin body.