Meizu will ship the Ubuntu smartphone this year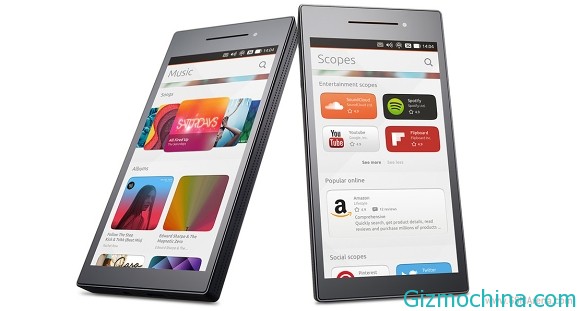 After we've ever covered the news about the Meizu is becoming the Ubuntu hardware partner, is now the Meizu is ready to release the Ubuntu smartphone this year.

Mark Shuttlerworth as the Ubuntu founder has choose the Meizu as the Ubuntu's partner since the Meizu is expertise in penetrating emerging markets. More established manufacturers are expected to hop on the Ubuntu bandwagon in 2015.
In addition to Meizu, the other Ubuntu's hardware partner is BQ Readers, the Spanish based company that already produce e-reader, tablet, smartphone devices.
The Canonical seems ready to announce their Ubuntu Touch devices in 2015 and aims to have the top 50 mobile applications available on Ubuntu by the end of the year.