The Specs of Huawei Adscend D3 is leaked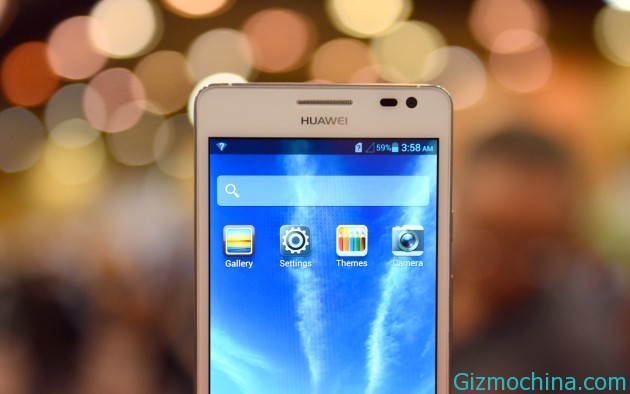 Huawei has already release the Ascend series smartphone, while they also ready to release the Ascend P7 series in the Mobile World Congress 2014 next week, i now we have a leaked information about the Huawei Ascend D3 series smartphone.

Huawei has already release the most popular Ascend P6 series and Ascend Mate2, and now they ready to release the Huawei Ascend D3, this is the sucessor from the previous Ascend D2 series that popular in Chinese market.
According to the leaked information, the upcoming Ascend D3 series will powered by HiSilicon 1.8GHz processor and packs with 4.8 inch screen size, he phone is also has 16megapixel main camera and ready to release in red and white colors, while the body thickness is 6.3mm only.
While for now, the Huawei Ascend D-series smartphone is not too popular outside in China, but the upcoming Ascend D3 smartphone will becoming the high end device.
Recently,m Huawei and Aresnal Football club has been sign an agreement to sponsorship to boost the brand in Western world and you can find the Huawei Ascend P6 advertisement at the Emirates Stadium in London.