Lenovo S860 comes with 4000 mAh battery capacity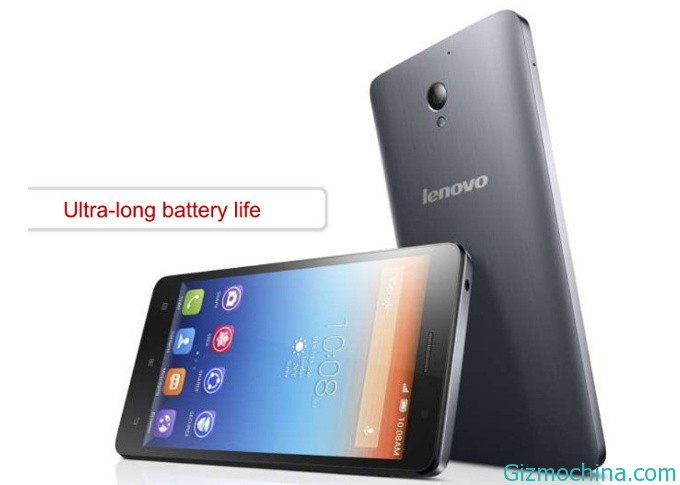 Lenovo has already acquired Motorola recently, and now they also make a big moves on Mobile World Congress (MWC) 2014, along with unveiled the new IdeaPad Yoga 10 HD+ tablet, Lenovo is now launched the new Lenovo S860 Android smartphone.

Lenovo S860 is the nice phones since this phone is packs with larger battery capacity, yess, the phone is comes with 4000 mAh battery capacity that's huge battery is becoming the biggest selling point for this phone.
While this phone is not the first products, because lenovo is already release the Lenovo P780 Android phone that comes with the same battery capacity. lenovo claims, the new Lenovo S860 has impressive battery life with 24 hours of 3G talk time and 40 days of standby in single charge.
The phone brings 5.3 inch screen size with 720×1280 pixel IPS display, the phone is also has a 8 megapixel rear camera and has dual speakers, the phone is powered by 1.3GHz quad-core MediaTek chip (Lenovo is not saying which one exactly, but judging from the clock speed, this could be the MT6582 processor) with 2GB of RAM and 16GB of internal storage.
Unfortunatelym this phone is comes with Android 4.2 Jelly Bean operating system , there is no word that phones is capable to upgrade to Android 4.4 KitKat, but hopefully this phone is allowing KitKat for near future.
According to the news, the Lenovo S860 phone is offers for $349 USD price tag without contract and this phone seems for mid-end market.