Huawei is preparing 2K smartphone and ready to copete with Galaxy Note 4 and iPhone 6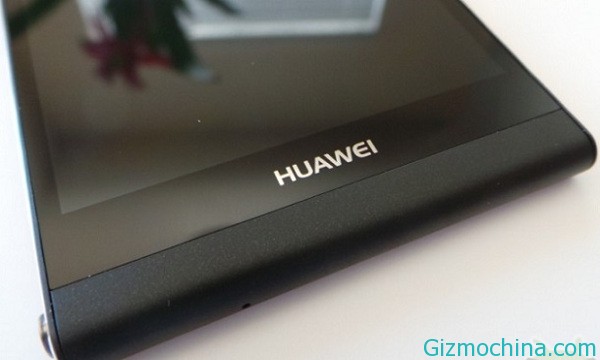 After successfully pushing the popularity of Full HD 1080p display, Android vendors now seem to be prepared to include the 2K display if they want to remain competitive in the modern smartphone industry.

The first company to officially release a 2K smartphone is Vivo through Xplay X3S, and Oppo is possibility will also release similar products in the near future through Oppo Find 7 smartphone.
In addition, there is another Chinese vendor is also planning to release a 2K smartphone, that's the Huawei. The one of Chinese smatphone company, Huawei is also planning to release their first 2K smartphone, that's the new Asnced D-series as the one of the flagship smartphone lineup from Huawei.
Another completeness of this smartphone include 2.0GHz octa-core processor with Hisilicon K3V3 and a 5-inch display. The pixel density on the display will reach 587ppi!
The 2K smartphone will be hit the market on September, and Acend D series will be offers with 3888 yaun or around $632 USD price tag. If the schedule is accurate, the Huawei had to compete with Samsung Galaxy Note 4 and Apple iPhone 6 which is likely to release in the same month.
Huawei is also preparing the news Ascend D3 smartphone, but this phone will has alower specs since the octa-core chipset doesn't have a HPM features and the chipset is only using 2 cluster of quad-core processor. The Huawei Ascend D3 will offers with 2888 yuan or around $470 USD price tag, and ready to hit Chinese market on June this year.