Pioneer release DJE-2000 and DJE-1500 earphone device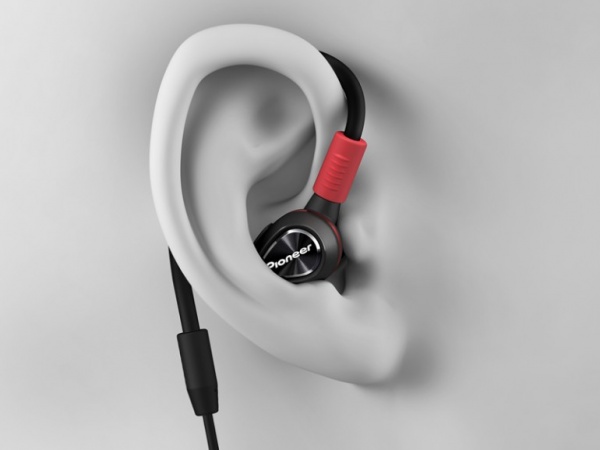 Entertainment is always need by people, and Pioneer is one of the electronic manufacturer which always produce a large of entertainment device such as disc player, video player, MP3player and earphone as the sound device.

Is now, Pioneer has announced two sets of new headphones that targeting DJ user, this headphone is slip on the ear and has little design but comfort to use, those new headphone is DJE-2000 and DJE-1500 earphone.
Both headphones offers nice sound quality ince has DJ standar sound quality headphone, The DJE-2000 uses a hybrid 2-way that offers clear and crsip audio quality, while the The DJE-1500 headphones have a 9.4mm driver.
Interestingly, the headphone can be detach the cable and user can customize the headphone and cable. Both headphone will be release on April for $359 USD for DJE-2000 model and $189 USD for DJE-1500 model.