Oppo Find 7 final design show at Red Dot 21 website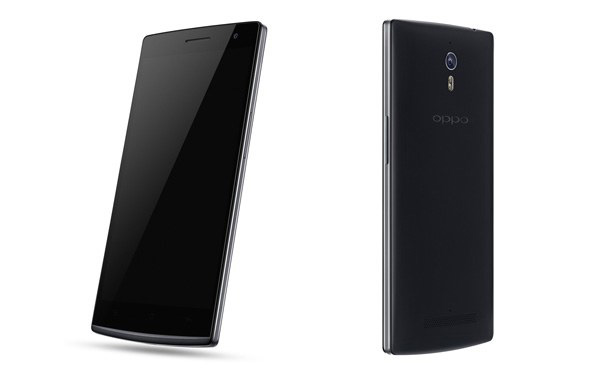 Oppo as the one of Chinese smartphone maker is ready to launching Oppo Find 7 smartphone on march 19th, but now those phone design has been leaked on Red Dot 21 website.

While we writing this news, the picture has been remove since the phone is not released yet, so that's the leaked picture is not official but fortunately, we have capture the Oppo Find 7 smartphone.
According to the rumor that ever spread before, the upcoming Oppo Find 7 smartphone will comes with a 5.5-inch QHD screen display with a 2560 x 1440 pixels resolution. It also powered by Snapdragon 800 processor, and only packs with 13 megapixel camera, while we've ever covered before, the phone will has 50 megapixel camera, but we have to wait untill Oppo is officially release this phone to public.
The new Oppo Find 7 will has nice body design with glass cover in front facing area, and the phone will has blue LED for notification under the screen, this LED makes Oppo Find 7 more futuristic and elegant.