ZTE will has new nice design Smartphone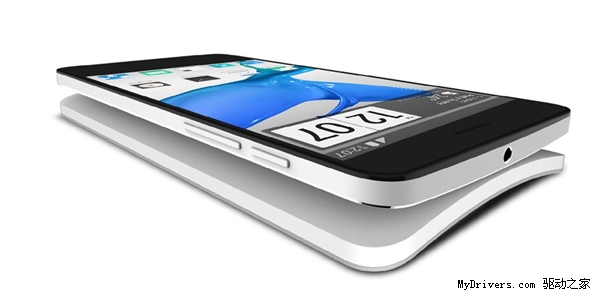 According to Red Dot 21, the one of webiste which always show the nice design of products on the net is accidentally showing the upcoming ZTE smartphone, the phone is called as ZTE S EXT smartphone.

The new upcoming ZTE S EXT smartphone will has nice curve design back body and covered with white color back-cover, and the bpdy is designing and modling using the NMT (nano molding technology). NMT would translate to the material being made out of both metal and plastic, where they have been injected together into the mold. The end result? A more affordable shell compared to using pure metal alone, while offering a premium feel to the touch despite its half plastic composition.
The phone will comes with wireless charging capability and the charger is has nice design with curve design too. unfortunately, there is no information about the detail specs of this phone nr the release date, so we have to wait.