OPPO Find 7 packaging is exposure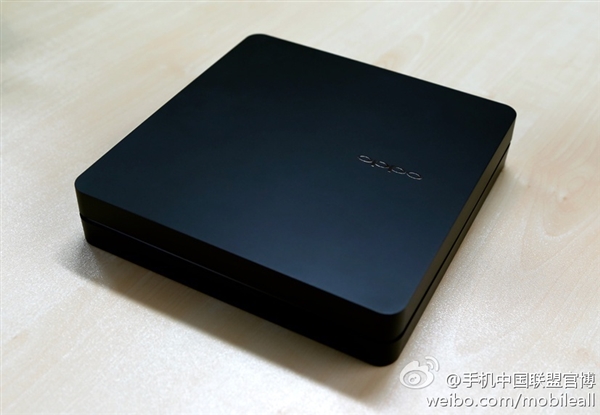 OPPO is ready to release their new flagship smartphone, Oppo Find 7 on March 19th, the phone will be ready to compete with most flagship smartphone on the market. And Oppo Find 7 will be available in two version.

And now we have a picture of Oppo Find 7 packaging, the picture is leaked and look nice design. According to those picture, the Oppo Find 7 packaging will has black mate material with minimalist design. While on top of the cap is Oppo logo.
And when we open the box, there is a molding part that showing about the Oppo Find 7 equipment, that show the charger adapter, and headphone that icluding in the package. So when we're going to Oppo launching event, we not surprise with the packaging design. It's very nice packaging from Oppo.