Xiaomi MIUI ROM for tablet will be adopt by Nexus 7 tablet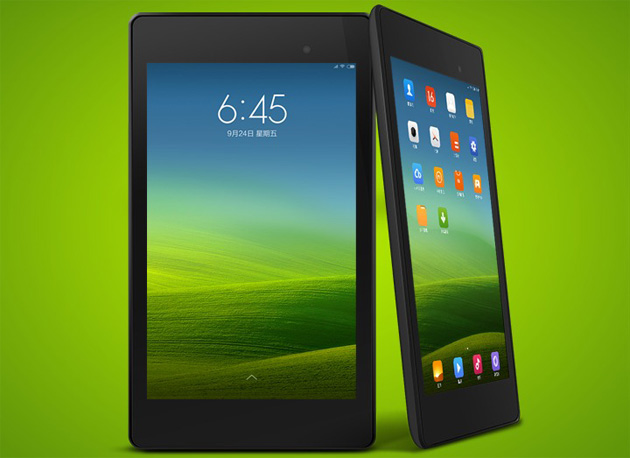 While for now, Xiaomi is not released their own Xiaomi tablet device, while we are waiting the upcoming Xiaomi MiPad that ready to release tomorrow. But now, Xiaomi MIUI tablet version wis unveiled.

And the new Xiaomi MIUI Tablet version will be running on Google Nexus 7 tablet for the first dibs, the MIUI Tablet version will available in beta for the Nexus 7 2013 edition.
MIUI tablet version will be sports with native apps and system menu with a brand new architecture, including new screen saver and animation.
Xiaomi is now open to cooperate with other tablet vendor who want to adopt MIUI OS in their device, and this is the nice move from Xiaomi which also ready to compete in global market.