Lenovo A850+ heading to Chinese market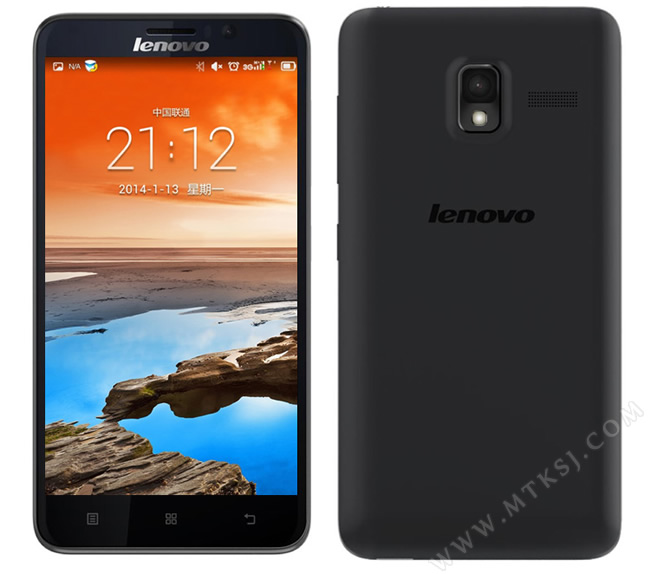 Lenovo is ready to release the new Lenovo A850+ smartphone, this is the upgrade version from the previous model A850, the new smartphone will has more powerfull processor but offers with very affordable price.

The new Lenovo A850+ will powered by MediaTek MT6592M 1,4Ghz processor, and supporet for Mali-350MP4 GPU, Lenovo claimed that this phone will be compete with another flagship smartphone on the market.
Packsa with 5,5 inch screen size with qHD display, this phone is also sports with 1GB of RAM and 4GB of ROM, coupled with 3 megapixel frot facing camerea and  megapixel rear camera, and equipped with 2500 mAh battery capacity.
The phone is now heading to Chinese market and offers for only$160 USD price tag per unit, there is no word that this phone will also available outside China.