Xiaomi Mi3 is running Meizu Flyme OS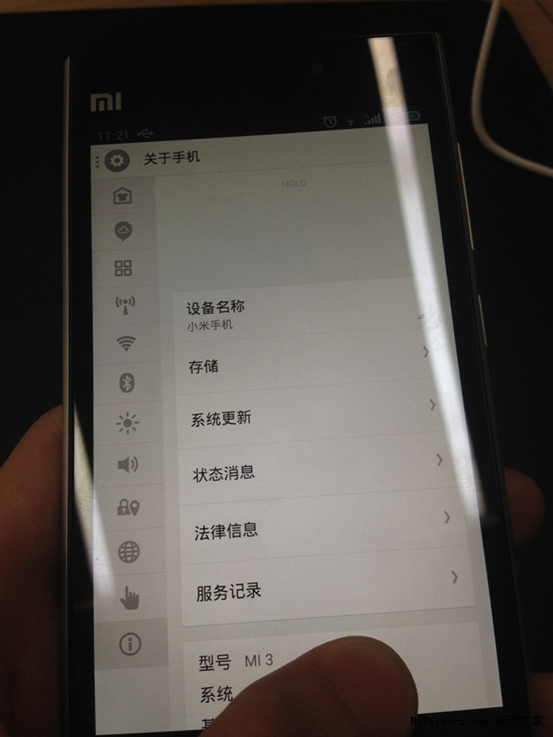 Last week, the Meizu founder J.Wong has said in his interview "we will find the Meizu FlyMe OS in Xiaomi devices", and now they show off his statement.

Today, there have been two photos of Xiaomi Mi3 running Flyme OS, this pciture is come from inside Meizu. From the image point of view, this TD version of Xiaomi smartphone is running the latest Flyme OS v3.4.5, not all function and fatures is working preperly.
This is just another rumor from Meizu engineers only, not and this port is not officially approved, so there is only a semi-finished products. Including Smartbar other features still exist, and support dropdown hover, but this not stable.
So what do you think?, will you use FlyMe OS in your Xiaomi device?