LG G smartwatch will be available in Q2 this year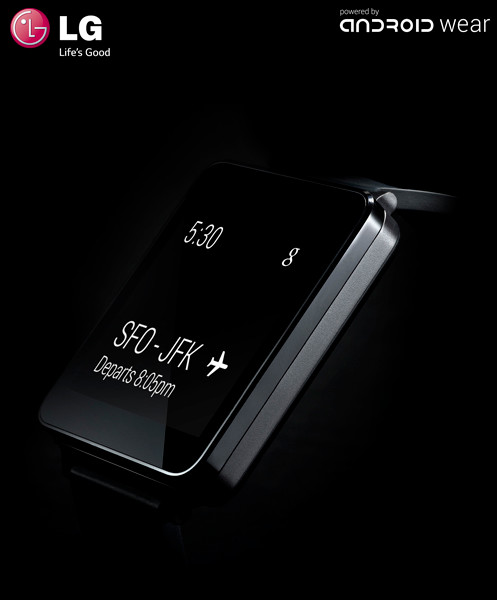 LG has successfully to built the lG nexus 4, LG Nexus 5 and LG G Pad 8.3 Google Edition, is now they also ready to release the smartwatch device. The new smartwatch is called as LG G watch and packs with Android OS.

The LG smartwatch will has similar function with the Android devices that include Google Maps and Google Now services. LG is also first attempt to launch a popular emerging market of modern smartwatch.
The LG G watch will has traditional watch design with rectangular screen but offers a smart devicesinside, while for now, there is no detail information about the specs of this device yet, so let's wait until LG officially release this device.