Huawei is ready to built ceramic material smartphone body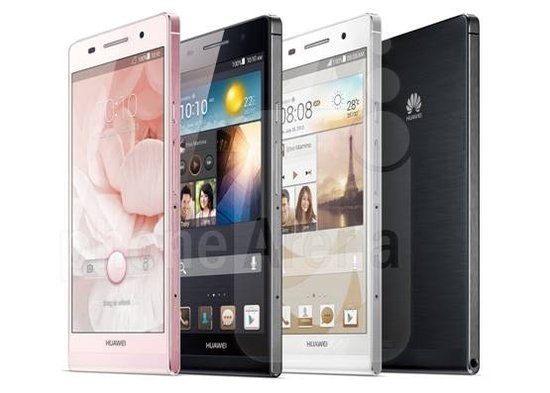 Are you satisfied with smartphone body? What is your phone body material? is that plastic or metal?, Huawei is now ready to develop smartphone with ceramic body material.

Huawei has develop their R&D to creating the smartphone body from not ordinary material (metal, plastic, glass) and now they ready to making the smarthone body from ceramic material, but with ceramic material, the cost maybe higher than plastic polycarbonate material or metal.
The ceramic material smartphone will be targeting for upcoming Huawei high-end premium smartphone. Perhaps taking into the large-scale use of ceramic is not realistic because the short-term issues such as the cost and technology, Huawei said the current focus is still metal and glass materials.