UMI XI PRO is offers with 699 yuan price ($112 USD)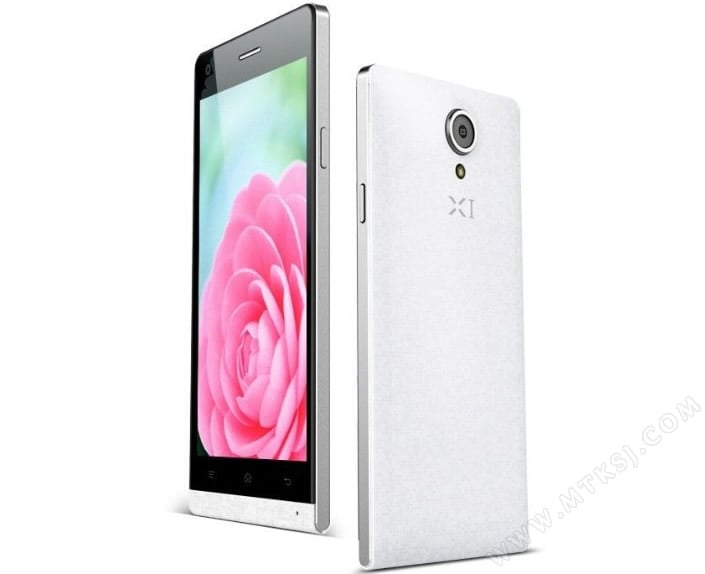 UMI is one of the Chinese smartphone that always offers nice Android smartphone, is now they ready to release the new X3, while we are waiting the UMi X3 smartphone there is another X1 version, that's called as X1 PRO.

The UMI XI Pro is the uprade version from the previous model, UMI X1, although There names "X1", but this product is designed with X1/X1S has offers with drastically low price.
The X1 PRO design has many similarity with the Huawei P6, but the the detail about the design is totally different. While the X1 PRO is using the two oclor black faceplate panel and white in the body area, the phone has 138 x 68 x 8.5mm body dimension.
Powwered by MediaTek MT6582 quad-core 1.3GHz processor, 1GB of RAM and 4GB of internal storage, coupled with 5 megapixel front facing camera and 12 megapixel rear facing camera. This phone is running Android 4.2 Jelly Bean operating system. Pack with 4,7 inch screen size, with 1280 x 720 HD resolution, the scren is covered by Gorilla Glass.
This phone has nice deisgn in the oerall, and the interesting things is the price, while this phone is offers with 699 yuan or around $112 USD price tag per unit.