Apple is ready to creating iTunes for Android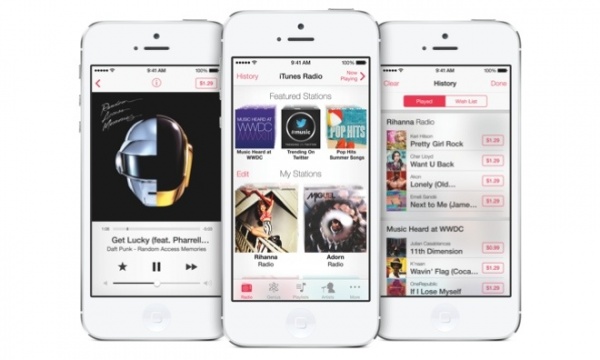 According to Billboard reports, Apple is considering launching iTunes Music Store on the Android system to compete on the digital music sales.

While for now, iTunes Music is only an be used in the Apple products, such as Mac, iPhone, iPod and iPad. But now they also release for Android. And they also packs with iTunes Radio, the Apple's iTunes Radio is a free, ad-supported service that lets people create stations based on songs, artists, or genres.
This is not forst time when iTunes available for non-iOS platform, on 2011 ,iTunes is also available for Windows to support iPod sales,and now they also offers this iTunes Music for Android platform, since Android is becoming has more potential user.