MIUI is now ready for non-Xiaomi devices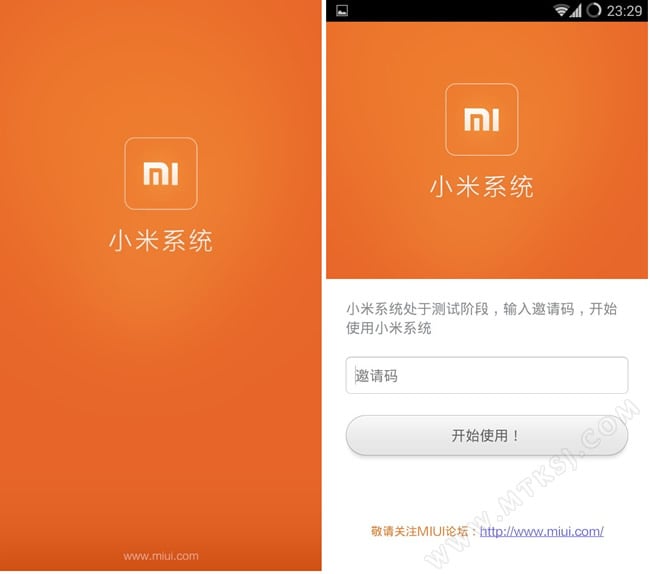 MIUI is the user interface that developed by Xiaomi. this system is now available for any non-Xiaomi devices, that's make the other user can enjoy the MIUI experience in their device.

The non-Xiaomi device is now can running Xiaomi MIUI system since the Xiaomi will open he MIUI kernel code. Xiaomi system is an application that can be installed on any Android phones, is not different from ordinary application, it's can be installed directly, this allowing user to get experience with MIUI system.
Xiaomi system has more features than the Xiaomi desktop, but not as good as integrity MIUI, which integrates the MIUI contacts, MIUI  SMS and MIUI dial-up communications, in addition to the integration of Xiaomi desktop, app store and cloud services.
And I'm sure the most user wil like the MIUI system.