iOcean X8 is appear, powered by Octa-core processor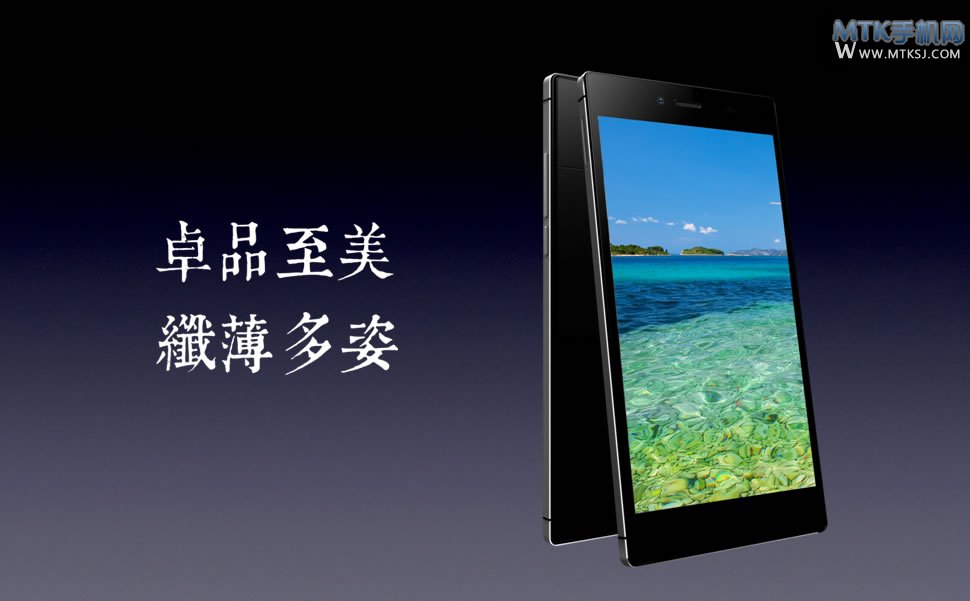 iOcean is now ready to release their new three smartphone, while the G7 is coming with more larger screen (6.45 inch screen size) the other model is iOcean X8 that brings the power of octa-core processor inside.

The other three model are, iOcean X7, iOcean X7S and iOcean G7, and now we have another model that the iOcean X8. This phone has been listed on last February and this phone has a godd looking design in the overall, since packs with 7.7mm body thicknes.
The phone has 5.7 inch screen size and has FHD 1920 x 1080 pixel resoution, and this phone is also has a thin bezel that makes this phone look slimmer and beautiful. And this phone is covered by nice doble-glass design.
Powered by MT6592 octa-core processor, and support for 3GB of RAm and 32Gb of internal storage, this phone is also has 13 megapixel main caemra and has dual card dual standby.