Samsung already release Tizen SDK for wearable devices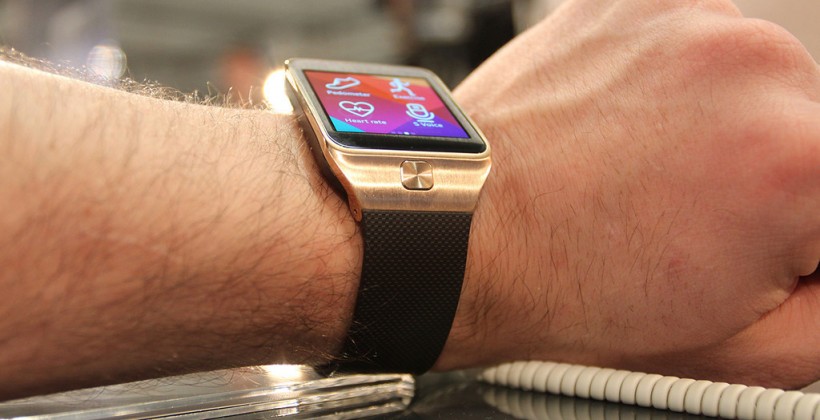 Samsung is the one of Google partner but now, Samsung has developed the new SDK (Sofware Development Kit) for Tizen smart wearable devices precedes Google, it seems Samsung will neglect the Android OS for smart wearable devices?

With this new Tizen SDK, the developer can built the aplication for Galaxy Gear 2 and Galaxy Gear 2 Neo, and this beat the Google to provide the SDK.
The existence of the Tizen SDK also makes it easy for developers to create applications. This SDK allows third party applications to display or control the notification in smartwatch OLED touch screen. In addition, the SDK also allows the use of data from pulse sensor and other features.
Google was already announced that they ready to launch the Android SDK is designed for wearable devices. In addition, Google also reportedly collaborated with LG to build a smart watches. Unfortunately, the Google's move was preceded by Samsung.