Screen comparison between 2K vs 1080p resolution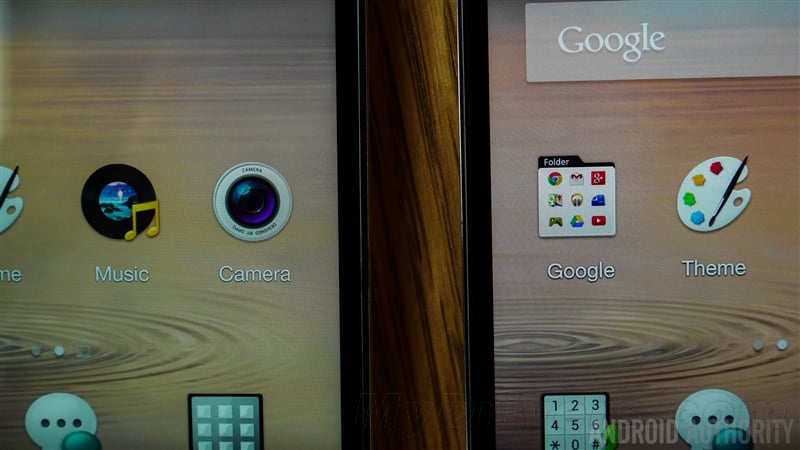 After many domestic manufacturer is alrady release the 2k smartphone screen, we want to show you the different between the 2K screen vs 1080p resolution.

Today, there is a Vivo XPlay 3S, OPPO Find 7 and other domestic smartphone that offers their product with 2K reolution, this parts s becoming the selling point for today smartphone.
For example, we have a OPPO Find 7 that packs with 5.5 inches screen size with 2560 × 440 pixels IPS screen, using "Touch on Lens" technology (similar with OGS), has a slim design, impact resistance, touch sensitivity. As the ultra-high resolution, making the pixel density reached 538ppi, is currently the highest ppi  in the market.
Relative to the radical domestic manufacturers, foreign manufacturers are not eager to launch a high-resolution display, including Sony, Samsung and HTC, and the other popular smartphone manufacturer is still using the 1080p resolution display.
Well, 2K screens for mobile phones in the end is a gimmick or really enhance the display effect?
Oppo actually released another version of the Find 7, called Standard, which comes with a Full HD display of the same dimensions. We compare the two displays below to see how significant the difference between Quad HD and Full HD is.
Note: the devices we received from Oppo are pre-production units. Their displays have not been properly calibrated, so please disregard the color differences.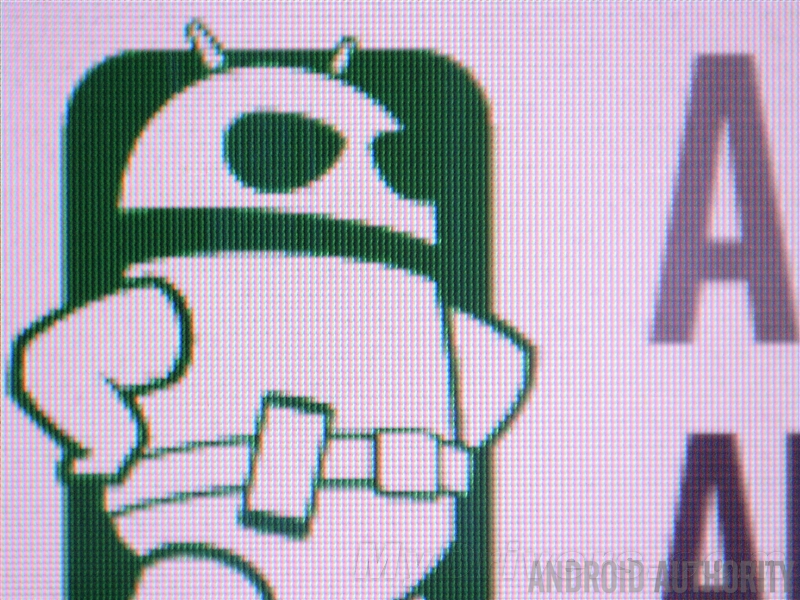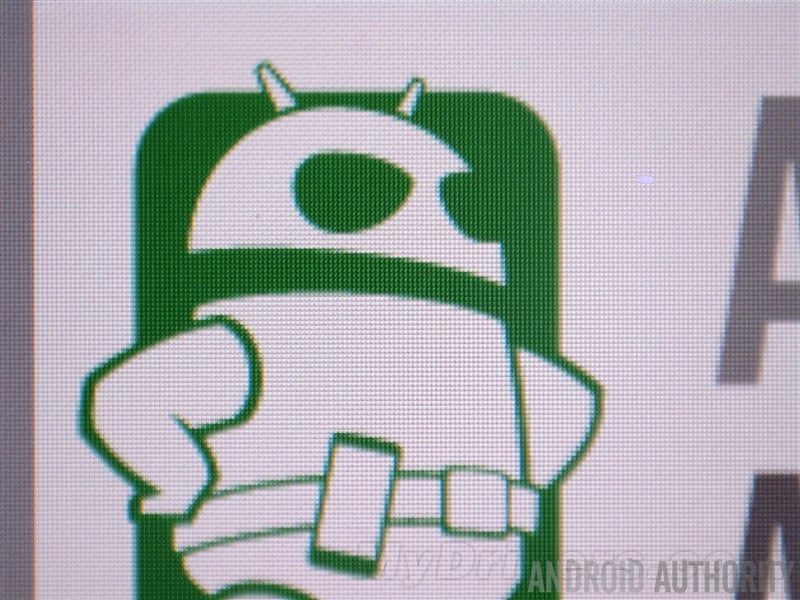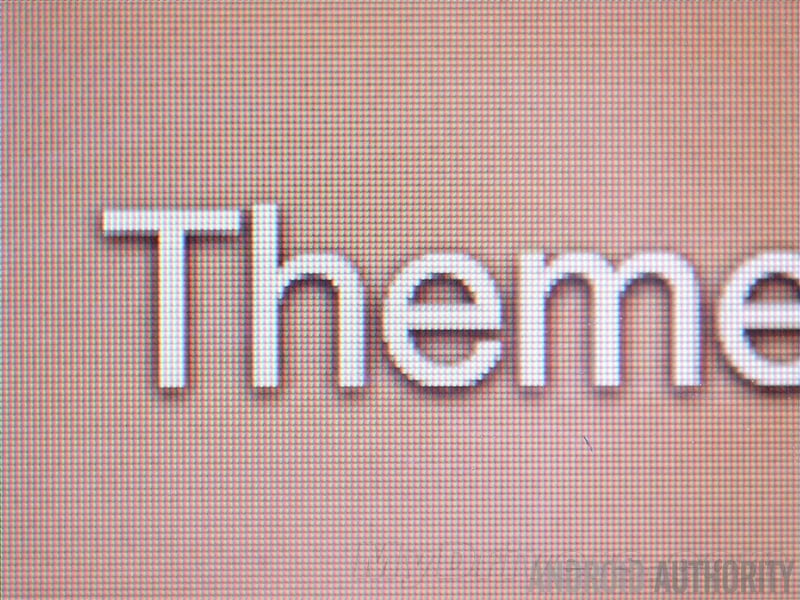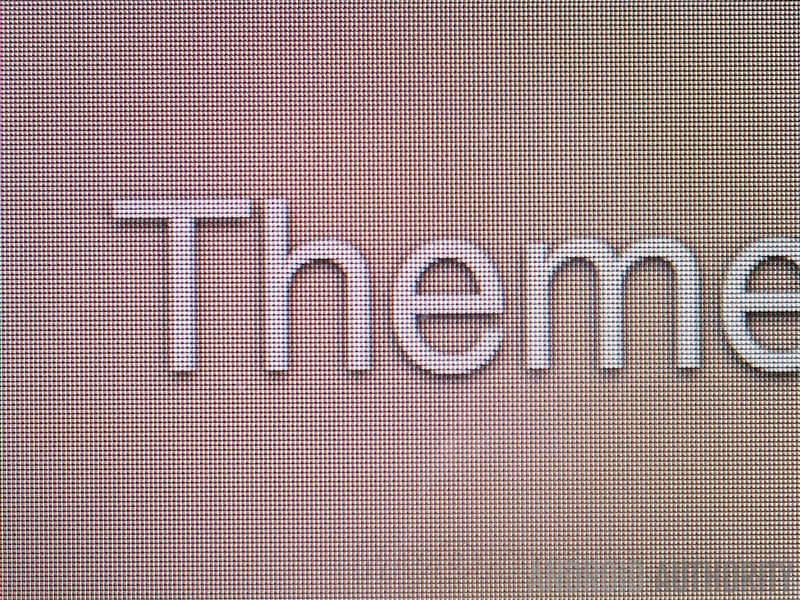 From the comparison test, in the daily use of distance, the effect of 1080P and 2K screen is not very different. If you use the camera macro shooting, of course, will find that the more obvious differences.
Finally, the conclusion is that the phone is now equipped with 2K resolution display is purely a gimmick, put it on a larger flat to see the advantages.