Amazon smartphone specs is revealed, but the phone is still mysterious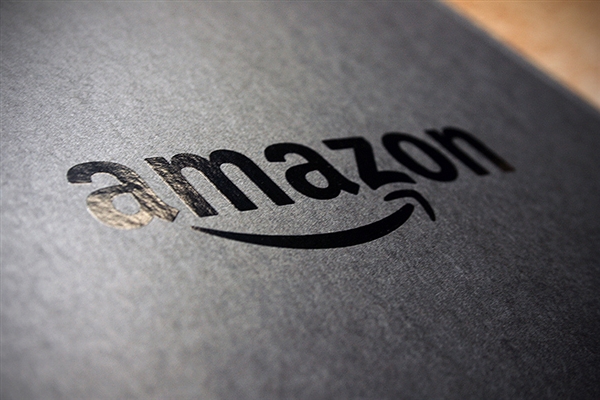 Few years ago Amazon is planning to develop  smartwatch, after they already release the tablet device as an eBook readr, is now they ready to release the smartphone device and the specs is revealed while the smartphone is still mysterious.

According to KGI Securities analyst Ming-Chi Kuo (who always has good reputation to make predicition about Apple products), Amazon is ready to release the new smartphone in 3 or 6 month from now.
The Amazon smartphone will has using the same hardware strategy as used for its Amazon e-reader and tablet device, the supply chain will start stocking up materials in 2Q14 for production.
As a smartphone, the Amazon new devices will be equiped with front-facing camera to take a self picture and video call, and the device will has gesture control.
The phone will be poweredby Qualcomm Snapdragon 801 processor, and packs with a 4.7-inch screen and has 300-320 ppi, using plastic housing material, and has provided by Sony 13 megapixel main camera, and sports with 2000mAh to 2400mAh battery capacity.