Motorola is ready to unveiled new product this year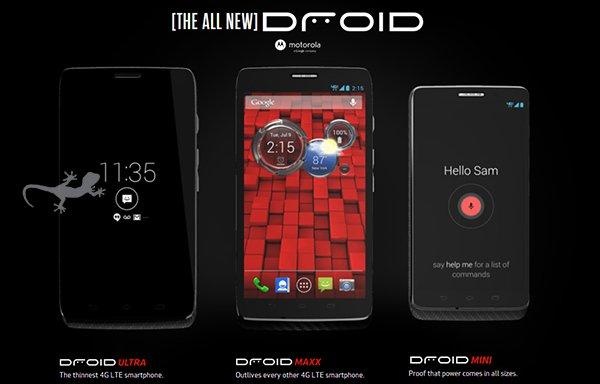 Motorola is becoming the hype in the news since those company is acquired by lenovo, but the Motorola Mobility is now ready to unveiled their new products this year.

The new Motorola products is smartphone that packs with six inch screen size, the phone is rumored to be released in July – September this year.
Back to last October, Motorola is revealed to have 6.3 inch smartphone, but untill now, we don't get the officially information about those phone.
Motorola is also ready to release their new smartwatch that called as Motorola Moto 360, this is the smart wearable device that connet with the Android or iOS device and can be used as personal health monitor for the user, and this device will using OLED aterial display that covere by shapirred glass. The Motorola smartwatch is predict to rlease on Summer 2014.