TCL entering the games business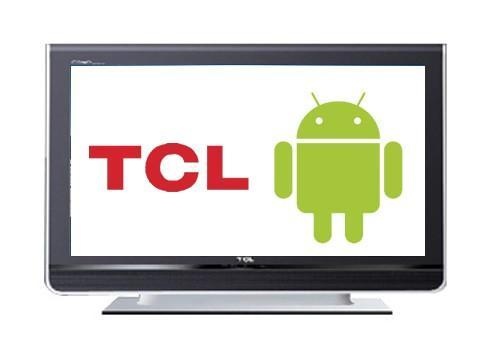 TCL as the one of electronic manufacturer from China is now entering game business to produce the TV that embed with game console inside.

The TCL TV Game device is running with the own TCL interface that called as KongFu OS. To provide more game contents, TCl has join with Gameloft to develop more games.
This TCL products is becoming the first Smart TV that has game inside, and TCL want to attract more user especially household and mobile user, since TCL is set to goal 100 million householdsuser and more 1 million mobile user.
TCL Multimedia CEO Hao Yi said in an interview last week, Tencent Technology, 200 million users is the key to achieve a variety of terminal entrance snatch. In the future, TCL will rely on revenue 50% value-added services beyond hardware implementation.
TCL offers the popular 3D game inside, such as warefare 4, Dungeon Hunter 4 and many smartphone that has 3D multimedia effect.