Xiaomi RedMi Pink and Yellow version is exposure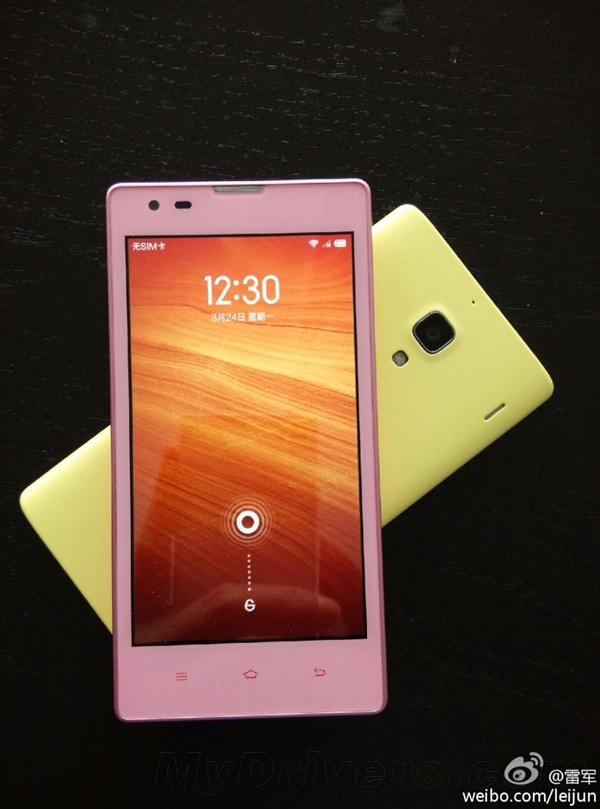 The phone color cover is becoming the selling point for some manufacturer, since Nokia is offers colorfull Lumia smartphone, all Windows Phone device is packs using the colorfull cover.

Apple is also making the same strategy in iPhone 5S, the gold color is attracting more user than black color and now we have new color for RedMi phone.
The new RedMi phone is now appear in Pink and Yellow color variant, while on the launch time, the phone is only available in black color model. This phone seems is targeting for female user, while the business-man is alwys use black or silver color, so what do you think?