Xiaomi RedMi Note hit more than 15 millions pre-order while the first batch only available just only 10 millions unit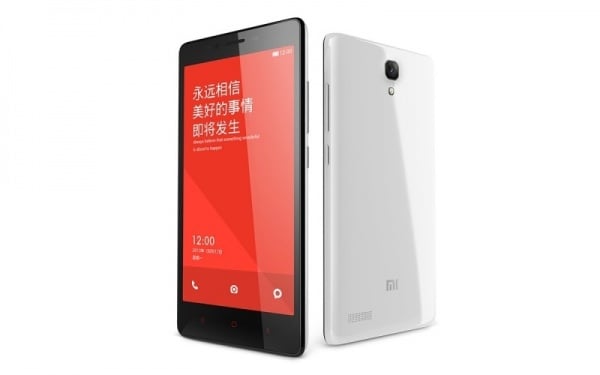 Xiaomi has open the pre-order of RedMi Note, that open from 17:00 untill 22:00 through QQ Space, and Xiaomi got more 15 millions total pre-order, and the first round of sale is open on March 26th at 12:00.

The 20 million unit of Xiaomi RedMi Note million units RedMi Note divided into two versions, the standard version is equipped with 1.4GHz MTK6592 eight-core processor, with 1GB of RAM, priced for  799 yuan and the high-end version is equipped with eight-core 1.7GHz processor and 2GB of RAM enhanced version is priced at 999 yuan.
Lei Jun says, the Xiaomi brands is now more popular and more recognize by the user, and now Xiaomi is also cooperatoe with the QQ the one of biggest social media in CHina to promote the phone, so that's why the pre-order is open through QQ Space.
RedMi Note is also make the other manufacturer such as Huawei through the Honor 3X and TCL is also make the same strategy to offers the biggest smartphone screen with very cheap price ut offers with lot's of cool features.
Tencent social network business group president Tangdao Sheng said that the Xiaomi strategy to embrace QQ Spaeuser is proved that 600 million users of QQ space has built the propagation effects, on the other hand also proved the good influence to buy RedMi Note device.
In the initial appointment, QQ space official website shows the current round will be open to purchase 300,000 units, but that number will soon be erased, users questioned said the current round of open purchased, Lei Jun said the current round of open purchase 300,000 units is total of all Xiaomi devices includng RedMi Note and RedMi smartphone.