MIUI V6 is exposure with iOS 7 approach?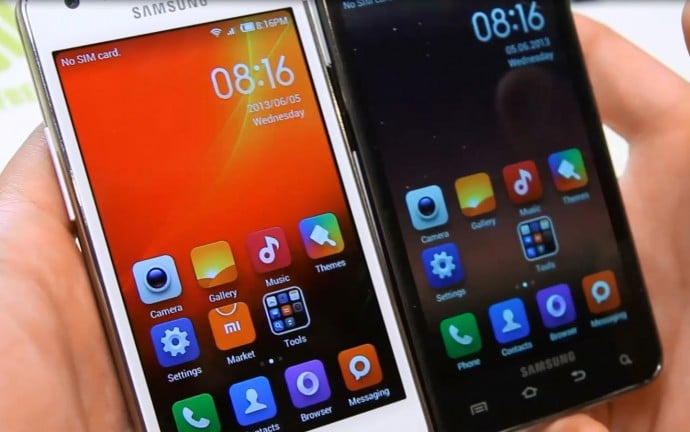 While for now, Xiaomi is going hype with the RedMi Note lauch, they also reach the 15 milions pre-order through QQ Space, but hey… there is another product that ready release by Xiaomi, that's the Xiaomi 3S and Xiaomi Mi4 smartphone.

According to some rumors, the upcoming Xiaomi smartphone will be packs with the new MIUI v6, this is te latest Xiaomi interface that ready to release for smartphone.
And now we have a leaked picture if Xiaomi MIUI V6 screenshot that give more intuitve and look like iOS 7 approach with more refersh new icon and rounded corner design. Here is the picture: