Project Tango will sent to outer space in May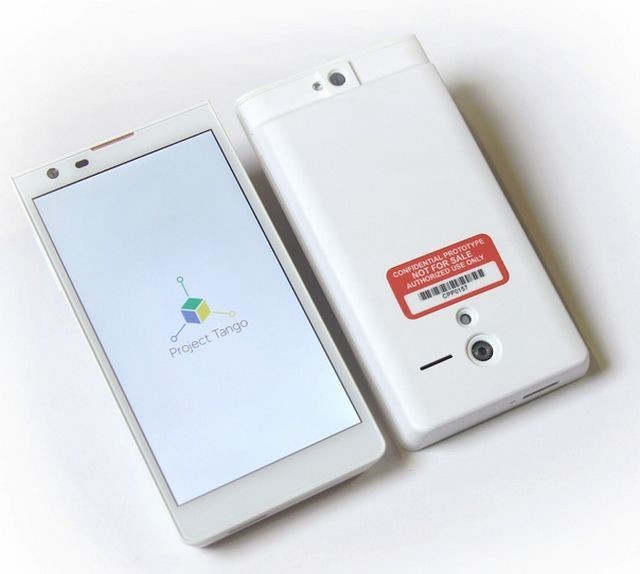 Google has announced a new 3D mapping smartphone device, it's called as Project Tango. This project also makes it possible to perform 3D mapping on the surrounding environment. And in May, the two smartphones are using technology in the project Tanggo will be sent into outer space in May.

According to a report from foreign media, there are two smartphones that develop by Project Tango that will be sent to the International Space Station (ISS). Both smartphones will be sent to outer-space by using a capsule unmanned aircraft that is used to send food supply.
Furthermore, NASA will affix the smartphone to the spherical robot on the ISS and used to check the equipment. With the Project Tango smartphone, NASA expects a spherical robot that can move in the stations more accurately.
In addition to the two smartphones that will be sent to the outer space, Google have as many as 198 units of other smartphones. Those smartphones is scheduled to be delivered to the application developer.