Nokia wearable device will be launch in the end of this year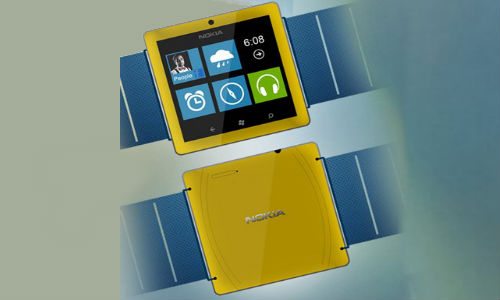 The popular of wearable device will be followede by other manufacturer, inclduing of Nokia which ready to release their new smartwatch and they also adopt Android ecosystem recently.

And now, according to news disclosed by the editor-in-chief WPCentral, Daniel Rubino, Nokia will be officially announced smartwatch device by the end of this year. They will not announce the existence smartwatch at the Microsoft Build event this week. But the event is likely to be the introduction of a product application from Nokia.
There is no definite information about the operating system that will be pinned by Nokia smartwatch. It could be Nokia will use the Android Wear operating system that has been officially announced by Google. But it could be that the device will be put on a Microsoft platform.