OPPO Find 7a is now open for pre-orders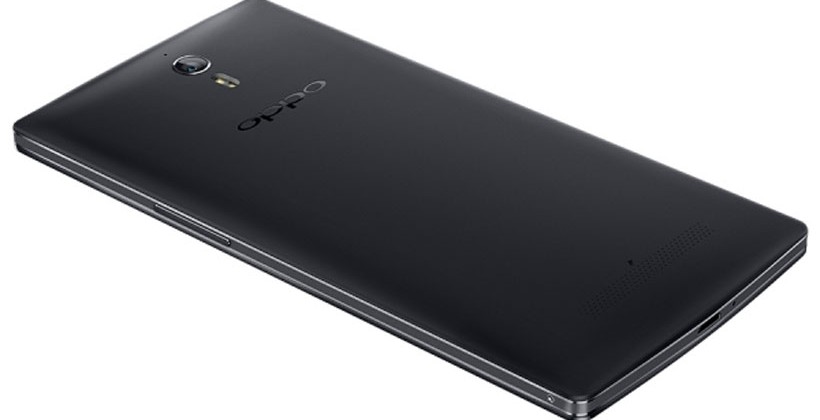 After OPPO has officially launch the OPPO Find 7 Android smartphone fews weeks ago, and now OPPO is trying to unveiled the global version of OPPO Find 7 through Find 7a.

This phone is becoming the phenomenon since capable to create 50MP photos using software and other tricks. And the new OPPO Find 7a is open for pre-orders since today and there is a nice bonus along with purchase.
The OPPO Find 7a is now offers with few bonus such as Easy-Cover Case and free SD card for memory expansion storage, and the nice things is the phone will comes with extra battery for mobile user. So They didn't need a powerbank adapter. For your information, the OPPO Find 7a is comes with 2800 mAh battery inside, while the extra battery si also comes with 2800 mAh battery capacity.
The OPPO Find 7a is powered by Qualcomm Snapdragon 801 processo that running on 2.3 GHz clock-speed, the phone is also sports with 2GB of RAM and 16GB of internal storage that can be added for 128GB via memory expansion slot. The phone is packs with 5.5 inch screen size and pre orders is offers with $499 USD.