Momoso Player, 7 inch phablet device that sports with octa core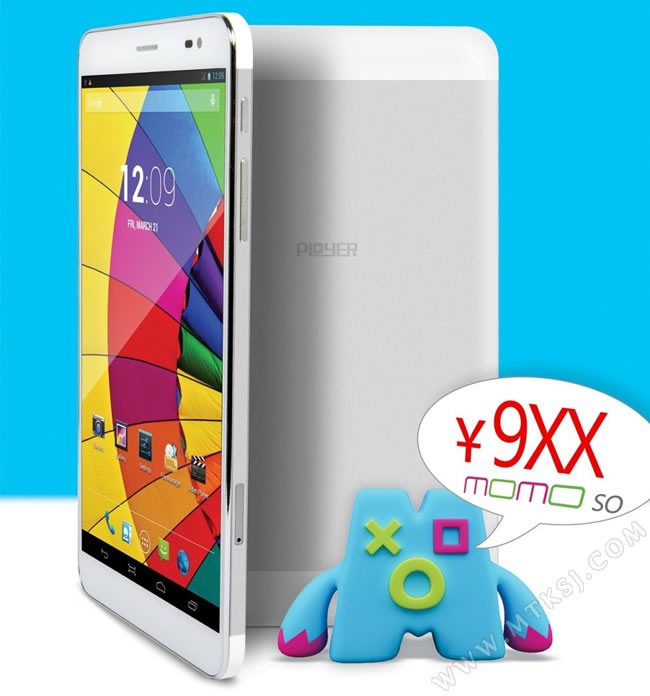 MediaTek octa-core processor is becoming more popular in domestic manufacturer, the chipset is now adopt by many domestic smartphone manufacturer, the one of those company is Momoso that sports with MediaTek MT8392 octa-core processor.

The devices is called as Momoso Player that pacjs with 7 inch screen size, this deice is entering the phablet market since has larger screen than regular smartphone. While regular smartphone is only has 5.5 inch maximal screen size, and this phone is packs with tablet size.
The new Momoso Player has 7-inch 1920 x 1200 resolution IPS screen, and fit for the whole process, equipped with a 1.7GHz main MT8392 octa-core processor, sports with 2GB of RAM, also has 13 megapixels camera and powered by 4000 mAh battery capacity, this phablet device is runing Android 4.2 operating system.
The phone is embed with 16 GB of storage or 32GB of storage variant and this phone will be offered with thousand yuan price tag.