Vivo Xshot will has metal physical camera button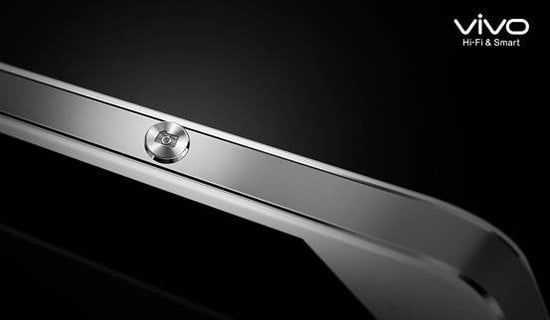 Vivo is ready to release their new flagship smartphone, and according to recent rumor says that the phone is becoming the camera-centric smartphone since has full camera function ability.

And according to recent information, the phone will be equipped with physical camera button, those button will be located at the bottom right side of the phone, the button will built from metal materials, the button will be used to quickly turn the camera on and shoot trigger.
And this is the nice move from Vivo, while this cmaera button is not new for smartphone, since the camera button can make comfort for the user to take the picture and more stable to shoot the object in any position, more convenient to use in hands.
As you can see on the picture abovem the camera button is lok nice with simple design but has functional. The Vivo Xshot will powered by Qualcomm Snapdragon 801 quad-core processor 8974AC), sports with 3GB of RAM, 32GB of ROM, the phone is working for TDD-LTE/FDD-LTE 4G network, and the camera has F/1.8 aperture, and has OIS Optical Image Stabilizer Lens in addition to sports Dual LED flash light.