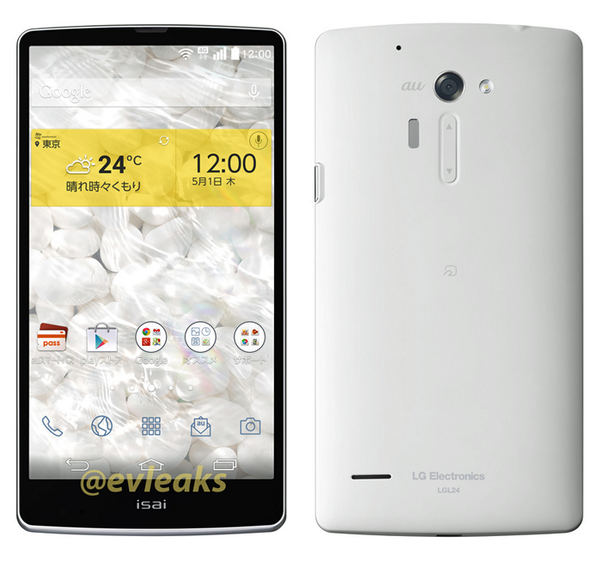 LG is now ready to release their new flagship smartphone, the phone is the LG G2 successor and the phone is called as LG G3. According to rumors, the Korean company is ready to release those smartphone on August but the recent rumor says that LG G3 might arrive sometime in late June or early July this year.

@Evleaks has been posted the leaked picture of those smartphone, according to leaked picture, the LG G3 will be has larger screen, the rear facing caemra with LED flash light. And there is navigation button below the rear camera. The phone is also has slimmer body.
According to @Evleaks, the large model of LG G3 smartphone will be sale in Japan market only, but the upcoming LG G3 variant will be available and ready to hit global market. So we have to wait untill LG officially released this phone.