Lenovo launched the B / G / Z series laptop for office and home user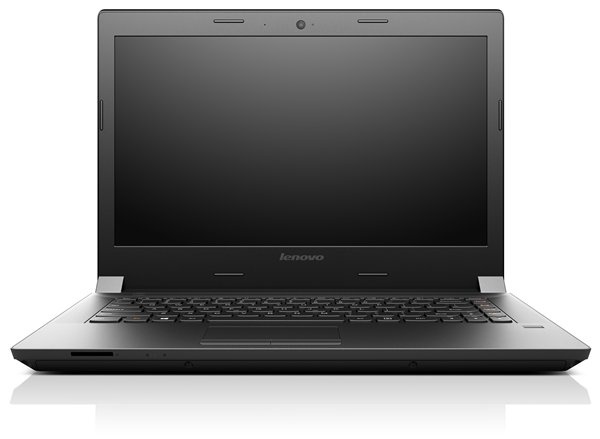 While for now, the PC market is running slowdown since mobile technology is becoming incrase and the tablet and smart wearale device is becoming hype. But Lenovo is trying to built their market especially in laptop and ultra protable device.

Lenovo is now launch the B and G series laptop that expected to be on sale in the U.S. in July this year, from the sale price is $ 399, while the Z series is available in the U.S. next month, the starting price of $ 579.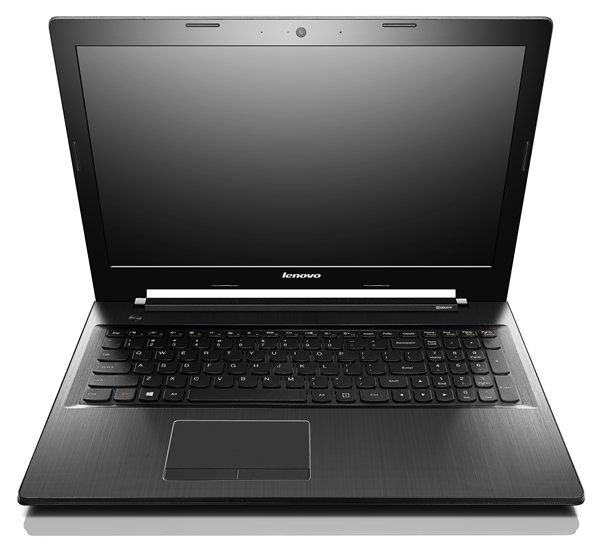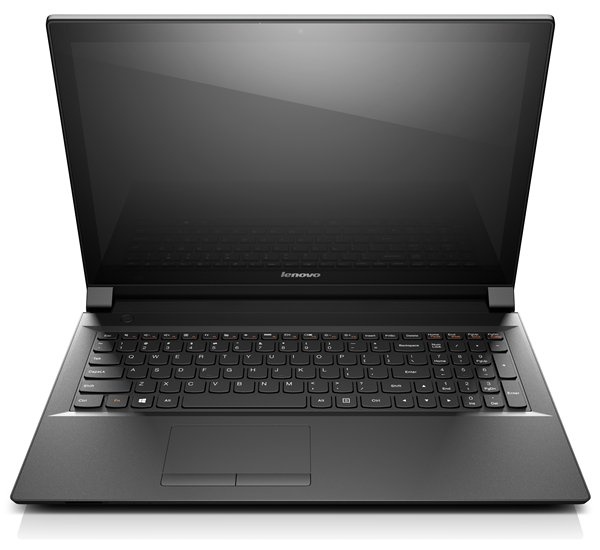 The upcoming Lenovo notebook are B50, G50, Z40 and Z50 four models. Where B50 is equipped with a resolution of 1366 x 768 15-inch touch screen notebook, it's also has full HD version and the non-touch version of the two options. Running Windows 7 operating system, and powered by Core i7 processor with Intel Haswell chipset. Those devices will be offers with $ 399 USD price tag.
The Lenovo G50 notebook is installed with the latest Windows 8.1 operating system, equipped with Intel Haswell Core i7 processor (or AMD R5-M230), that has HD-level screen and webcam, Dolby Advanced Audio technology, Lenovo VeriFace Pro, and offers with $399 USD price tag.
As for Z40 and Z50 are two ultra-extreme of 1 inch body thickness, provides a full HD screen, 720P webcam, DVD burner, Dolby Home Theater. Added Z40 will be on sale this year in May, while the Z50 is expected to be added to our August this year.