OnePlus One available for puchase but using invite system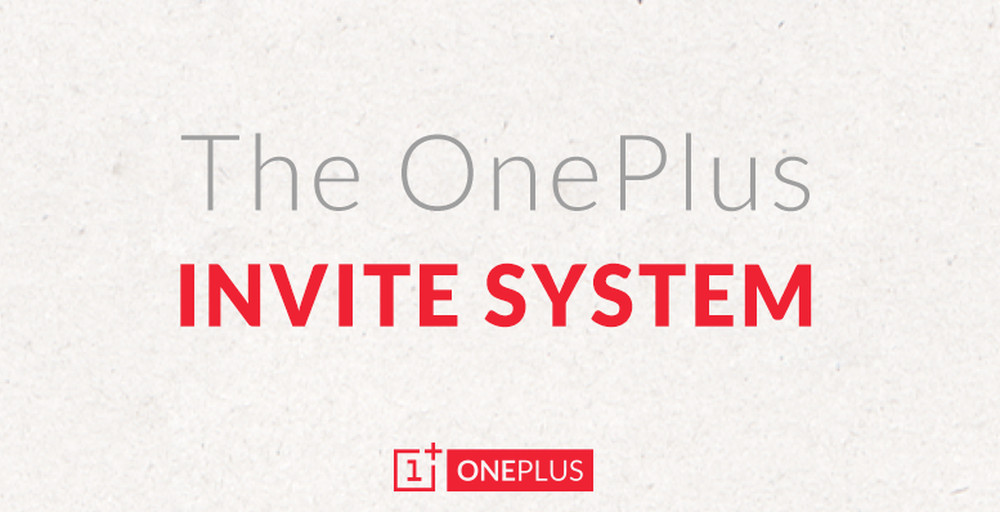 While many people is waiting for the upcoming OnePlus smartphone, the company is trying to using the weird system for purchase since the OnePlus company is only offers their new OnePlus One smartphone for just limited number.

OnePlus One is ready to launch their smartphone on April 23rd and the OnePlus company is open the invite system for puchase. While the other smartphone manufacturer is selling their products with "XX second sold out" and the buyer have to wait untill next production.
Selling the phone is big quantity is risk for manufacturer, when the phone not good in amount of selling. t is easy to cause fracture of funds or even bankruptcy.
And now OnePlus is using Invite System, Oneplus CEO Liuzuo Hu said that a plus (OnePlus) is a start-up company, but it will not stop our dream to open up global markets, so that more people know the Chinese products are first class. But in order to ensure that local country experience, we have taken the invitation system, and gradually expand the user base. This is what we adhere to quality.