Xiaomi is coming to 10 country in 2014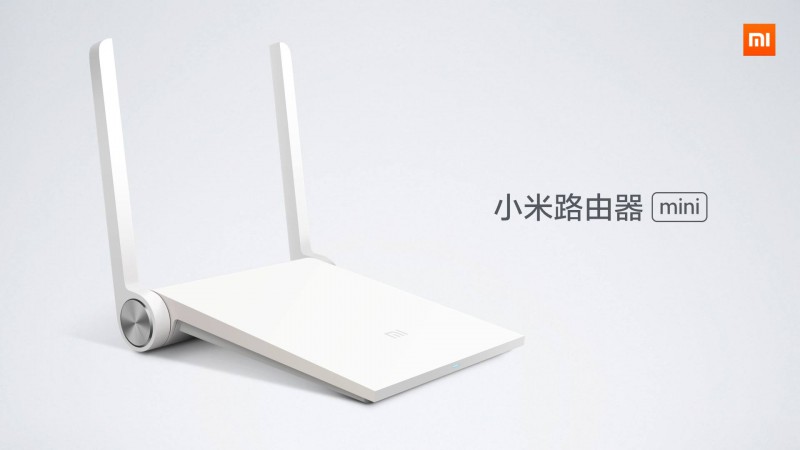 Xiaomi Corp. is now ready to spread their sales to ten country, those country is the emerging market for Xiaomi products.

Through a press conference held in Beijing, on Wednesday April 23rd, 2014, Xiaomi Founder & CEO, Lei jun, said that countries are Malaysia, Indonesia, Philippines, India, Thailand, Vietnam, Russia, Turkey, Brazil, and Mexico. Xiaomi targeting smart phone sales will increase 5 times to 100 million units in 2015.
"You could certainly call it acceleration," said Xiaomi President & Co-founder, Bin Lin, "This is our mission and our belief that this model should also be able to achieve success outside of China."
In reaching consumers, Xiaomi is doing direct sales through online method. This method is said to be able to keep a cheap price to the consumer.
At a press conference yesterday, Xiaomi is also launched two new products such as routers. The first version is priced at only 699 yuan and the other is offers with 129 yuan. It's router is be able to control household appliances. Previously , this product is rumored as a trackpad because its shape and design is similar with the Apple Magic Trackpad.