The first Xiaomi tablet will uses Retina Display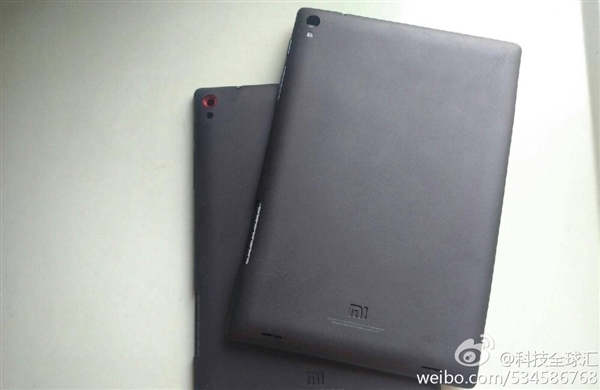 Xiaomi as the one of popular smartpone manufacturer in China is now preapring their first tablet device. According to recent rumor, the upcoming Xiaomi tablet will has many similarities with Apple iPad mini.

One of the similarities is the screen size, the upcoming Xiaomi tablet will has 7,85 inch screen size and has Retina Display resolution whih 2048 x 1536 pixel. This tablet will also offers with very affordable price. According to information, Xiaomi will offers about $160 USD price.
The Xiaomi tablet will has two processor options, one model will be powered by Intel processor while the other version will be powered by NVidia processor. Xiaomi is preparing to launched this tablet on Q4 this year.
There is various information about Xiaomi tablet, especially in processor, since there is a news that the Xiaomi tablet will be powered by Qualcomm Snapdragon 400 with 1GB of RAM and 8GB of internal storage. So we have to wait untill Xiaomi officially releasd this tablet to the market.