Rumor: The Next Facebook Phone Probably Use MTK Processor
by Shine Wong May 8, 2014 6:51 pm0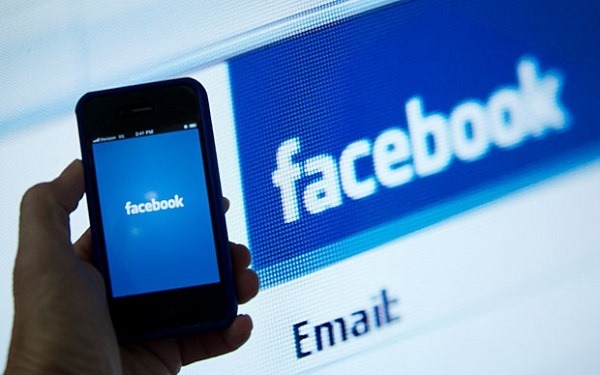 The phone chip expert, who has exposed MTK chips will be used in Google's new reasonable phone, has another stuff to come out- not only Google's reasonable nexus, but the global famous social platform facebook would launch new smart phone with MTK chips built in!
It is said Google's self-owned mobile phone would use MTK solutions, hence it would not be surprise that the Facebook mobile phone will cooperate with MTK, after all many global corporations are going to built products with MTK chips. The thing is, the Facebook CEO Mark Zuckerberg said to public that Facebook was not planning to launch a phone because he reckon less than 2% users, among Facebook's billions of customers, would buy it.
Although Facebook had cooperated with HTC and launched phones called "First", it is in fact custom-made phone, built-in Facebook related APPs, not the real "Facebook Mobile phone". But obviously it won't do any harm for Facebook, who has its own online store, instant communication software and camera APPs, to launch a phone.
The details of the phone remains unknown, it is only said that the Facebook phone will be produced by Taiwanese old brand factory, the Compal Communications ODM.