The first hands-on Huawei P7 smartphone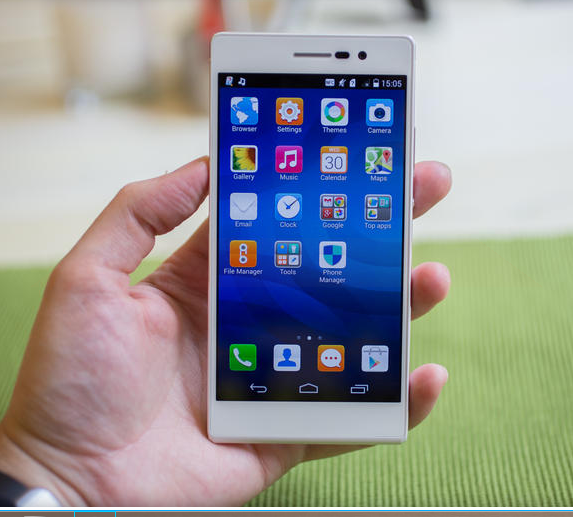 Huawei has been release their new flagship smartphone, Huawei Ascend P7. This phone has great hardware andnice looking design with Sony Xperia elements.

Since Huawei Ascend P1, Huawei is turn their products with more industrial design and offers with ultimate specs on Huawei Ascend P7 smartphone.
The Phone is packs with 5 inch screen size that has 1080P display resolution, sports with 13 megapixel rear camera, and has 2GB of RAM, 16GB of internal storage, three versions of the three operators to support 4G. The phone is using their own processor, Huawei Hass  910T that running on 1.8GHz clock-speed.