OnePlus One organizes contest to give invites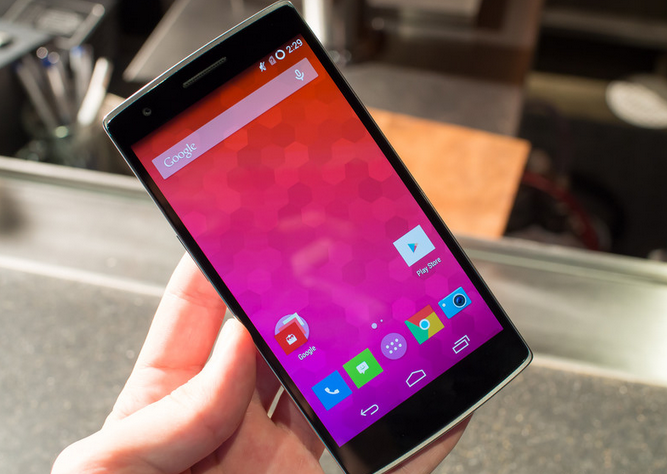 Fortunately we have got some hands-on experience with OnePlus One phone. But there are some people who are waiting for invitation to buy one. The company knows this, and have invitation plans. They have developed an innovative way to do this. As from their blog quoted below they have planned a contests, they are offering invites to the forum members. The blog is given here:
We also want to show our gratitude to those early believers that have supported us from the beginning. So we're giving invites to some of our earliest members to buy the 64GB version of the One. Without their encouragement and invaluable feedback, we honestly couldn't have made it this far. We certainly wouldn't have made this big of an impact. Our system will automatically allocate invites based on these three parameters:
Your "forum age" – the earlier you joined our forums, the higher you will be ranked
Your participation – you must have a minimum amount of posts (it's less than what you think!)
Recent activity – we want our members to still be with us!
With this invite, you'll finally have the chance to buy the phone you've been waiting for: the One. We want to protect the rights of our users and avoid accidentally creating a second-hand invite market, as such you'll have 24 hours to make good use of your invite. If you decide not to use it, we will pass it on for you to the next person in the queue.
As apparent from the conditions they are offering invites to old forum members, which is a nice gesture. It will save them from invites influx. The buyers interest level can be gauged through their presence on the forum whether they are interested in OnePlus One. Currently there are 48,327 members on the forum. Are you one of those hard die fan of OnePlus One to get an invite!