MediaTek not release cheap processor for Windows Phone devices in 2014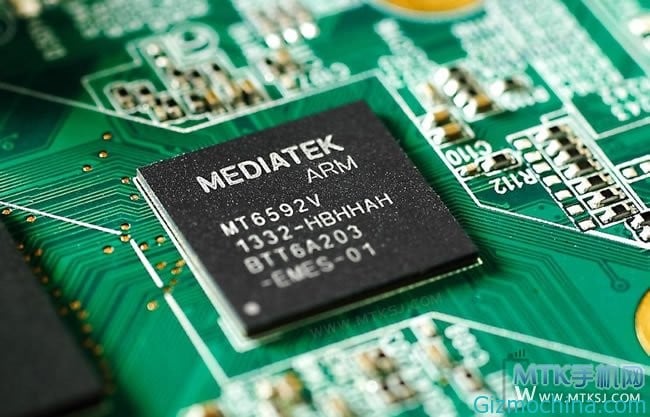 MediaTek is now becoming the hottest chipset for mobile device, since MediaTek is offers high-performance and low price processor for Android-based mobile phone and tablet devices, but MediaTek don't expect to release chipset that support Windows Phone in 2014.

MediaTek is now only focus for Android platform, while for now, MediaTek is preapring their new 64-bit chipset that has 4G connectivity on their octa-core and dual-core chipset.
MediaTek has 10,000 worker in their R&D department to develop the new 64-bit mobile processor for Android devices, and they also planning to start shipping this new chipset on during the third quarter.