Huawei demoing the new 10Gbps WiFi technology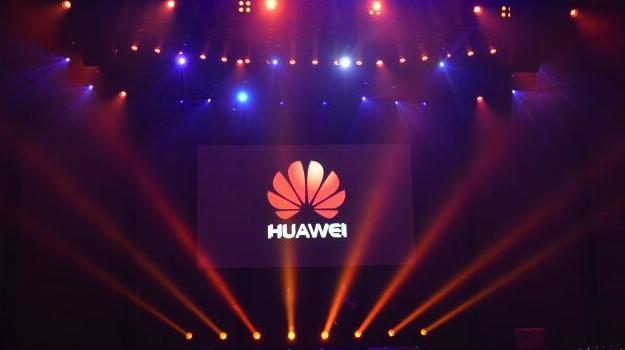 Huawei is the one of Chinese electronic manufacturer that has been sucessfully to spread their products to global market, and now Huawei hsa already demos the 10Gbps WiFi connection in their lab.

The lab is located Huawei's campus in Shenzhen, the new WiFi technology can transfered the data 10 times than fastest WiFi that available today. Thi snew technology is based on advanced generationthat called as  802.11ax, but this is at very beginning. And the IEEE board approved the standard effort in March after a year of groundwork.
Huawei is believes that this new technology will becoming the standard on year 2018, after agreement of global standard requirements and this technology have to support by chipset manufacturer.
The technology is uses MIMO-OFDA, that describes as a mix of two technologies. MIMO – multiple in, multiple out – uses many antennas at both the transmitting and receiving stations for spatial multiplexing. The same frequencies, by taking different spatial paths, can carry different information.
While OFDA, more properly OFDMA, orthogonal frequency division multiple access – takes existing ODFM schemes, and divides sub-carriers to different data streams.
Huawei is continues to develop, promote and invest to this advanced WiFi technology for the future.