Xiaomi Mi3 is ready to hit Indonesian market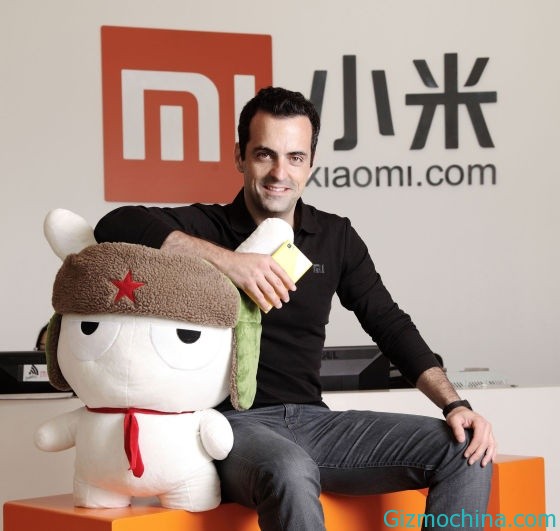 Indonesian market is quiet interesting for Xiaomi, the Vice President of Xiaomi Global, Hugo Barra has arrive to Indonesia Cellular Show recently and he has planning to intriduce Xiaomi product to indonesian market on August this year.

"Indonesia is one of the largest mobile markets in Asia, that's why Xiaomi is also want to be here," said Hugo Barra. For the first move, Xiaomi is ready to ships the Xiaomi Mi3 smartphone on August 2014.
For your reminder, the Xiaomi Mi3 is packs with 5 inch screen size and powered by Qualcomm Snapdragon 400 2,3Ghz processor, and support with Adreno 330 GPU. But Hugo not explain about the selling price yet.