The W/C/G-supported TCL J928 now costs only 599 RMB (95.83 USD)
Good news for 2G and 3G enthusiasts! ZTE recently lowered the price of its TCL J928 from 699 RMB (111.83 USD) to 599 RMB.
Those familiar with this product should rejoice at the news, but this only applies to the online store JD.com. In other above-the-line stores, it will still cost somewhere between 700 RMB (111.99 USD) and 900 RMB (143.99).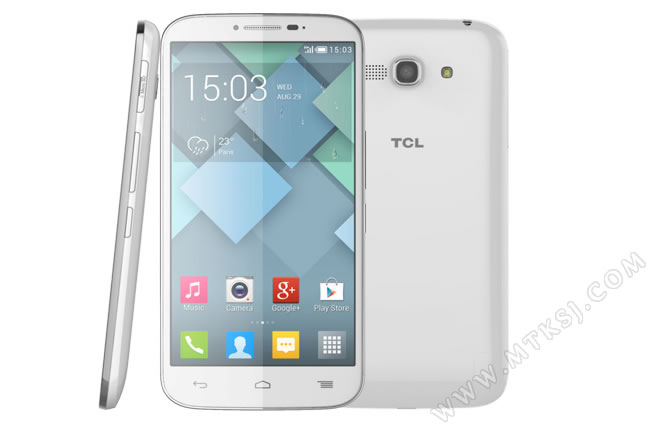 There has been a lot of buzz surrounding the TCL J928. Its biggest selling point is that it supports WCDMA China Unicom 3G/2G, and China Mobile 2G, and can also handle CDMA1x China Telecom 2G internet. It also supports double-SIM internet.
The J928 also features the OTG function and also has sensory features like a digital compass. It has a 5.5-inch qHD display screen, 1GB RAM/4GB ROM of memory, a 5mP dual-camera, and 2500mhA battery. It uses the MT6582M quad-core processor and runs on the Android 4.2. It's available in brown and white which can be sold for 599 RMB (95.83 USD). It cannot be disassembled.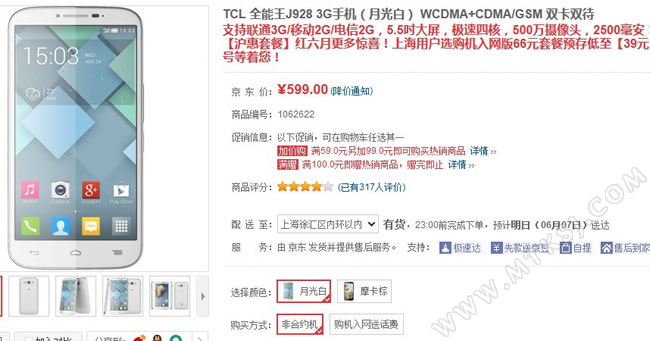 In conclusion, the J928 is definitely worth consideration.