Samsung ZeQ, yet antoher Tizen OS smartphone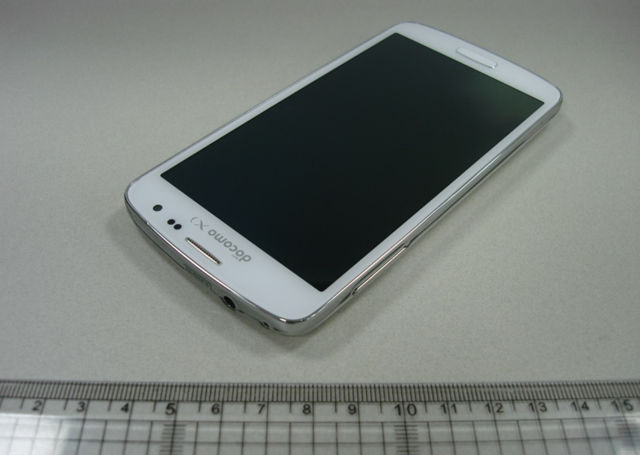 While for now, Samsung has alaready release their first Tizen OS smartphone to the market through Samsung Z, and now we have a new picture of the other Tizen OS smartphone from Samsung, the phone is calld as Samsung ZeQ.

The Samsung ZeQ has been appear in eBay website with number code SM-Z9005, but now there is another picture from FCC. The phone is rumored to uses QHD screen and powered by Qualcom chipset.
The Samsung ZeQ is packs with 4,8 inch screen size, powered by Qualcomm Snapdragon 800, and has LED flash light with 2600 mAh battery capacity.
The Samsung ZeQ shuld be release on last December but Samsung is canceld this phone, since there is another Tizen OS smartphone model, the Samsung Z. The Samsung ZeQ is now heading to Japanesse market and will hit the NTT DoCoMo networks with code number SC-03F.