Google officially announced Android One Project, the cheap Android device for emerging market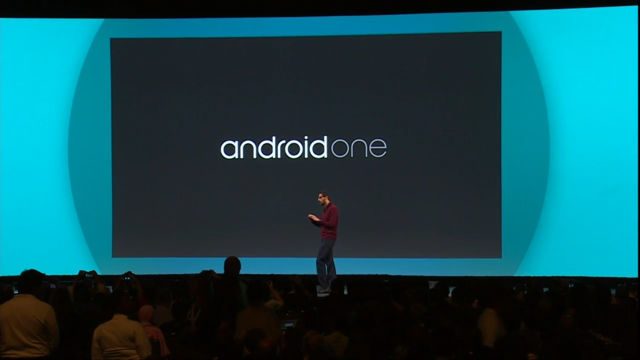 Google has held the Google I/O 2014 conference, and they also announce some hot topics in Android and Google platform, the one of the interesting news is the Android One Project that launch by Google.

Android One is the project that offers the high-end Android phone with very affordable price for emerging market. The Android One will offers with the Android stock version, it's mean the Android version will be available in standard core Android features but still has customizable system for developers.
The device that running using Android One platform is Micromax, this device is the first device that running with this system, the phone is now heading to Indians market and comes with 4,5 inch screen size, Dual SIM card and microSD support, and FM Radio.
The other manufacturer that also adopt Android One platform is Karbonn and Spice Mobile that also preparing the smartphone with Android One platform in the near future.